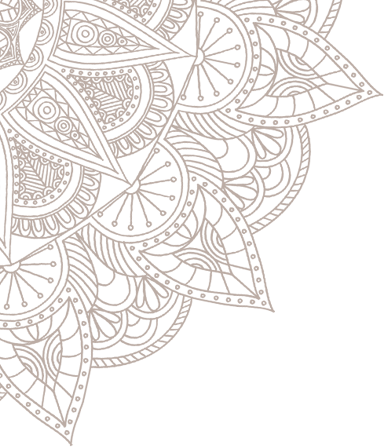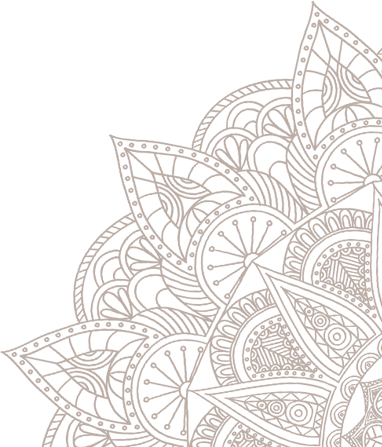 AKSHAR BHUVAN
AKSHAR BHUVAN
Most honorable H.H 1008 Acharya Maharaj Shree Viharilalji Maharaj had accumulated the garments, ornaments, rails, hair, footprints of lord swaminarayan and other articles graced by the Lord Himself. These have been preserved in one place at vadtaldham in south of temple, this place is called Akshar Bhuvan today.On the First floor of the building there is the idol of Shri Ghanshyam Maharaj in standing position and all the divine objects (prasadi) are displayed around the idol.
On the other side of pradakshina (going round clock-wise) there is the chariot (Rath) of Shriji Maharaj and the Twelve-Door swing on which Shriji Maharaj used to swing in Twelve Form, has been kept for sacred darshan of the devotees. On the upper floor one finds Shri Ghanashyam Maharaj in sitting position.
The book containing the summary of sacred scriptures prepared by himself in his tiny age called "Gutaka", which he used to carry as Neelkanth Varni, foodprints, rosaries, garments and other ascetic marks have been kept here as prasadi. On the third and last floor are kept the idol of Shree Hari (prasadi), engraved gates, palanquin, square platform, etc. Carefully.