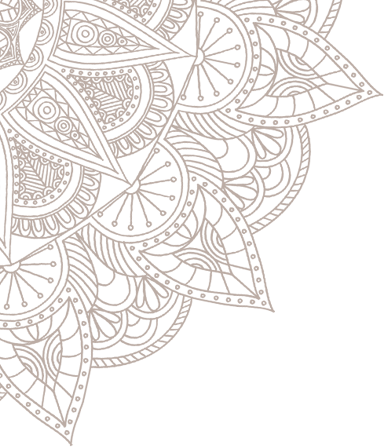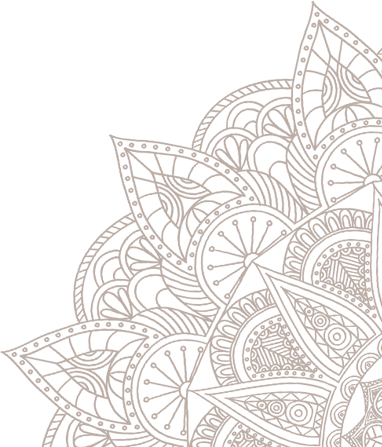 SHRI SABHA MANDAP
SABHA MANDAP
Of all the holy meeting pandals(Mandap) in Swaminarayan fellowship no other one is as large and as decorative as the pandal at vadtal. Lord Swaminarayan used to hold devotee's meeting in the backyard of the temple.
The great saint Sadguru Shree Pavitranandji Swami in Vikram Samvat 1925, under the instruction of the second Acharya H.H. Bhagawatprasadji Maharaj , got the majestic wooden building construction, especilly for sermon - listening and hymn - chanting saint - devotee gatherings.
The design of the construction follows vastu shastra and is made after state of art technique using and strong teakwood. There is the traditional seat which is always graced by the Acharya Maharaj Shree.