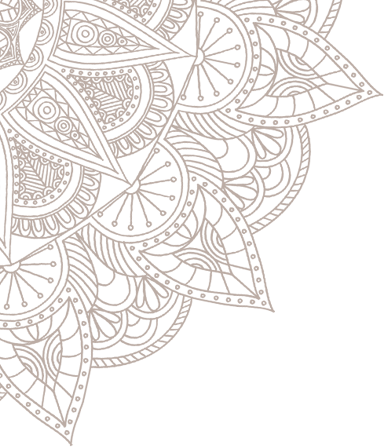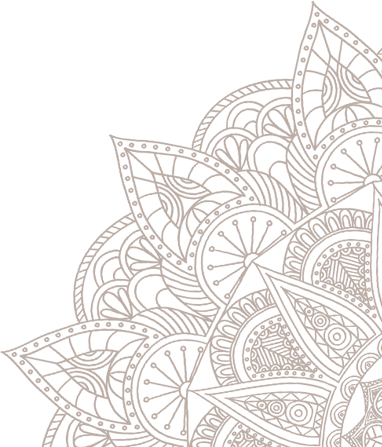 GYAN BAUG
SHRI GYAN BAUG
On reaching vadtal one can realize the peaceful - meditative atmosphere on the sacred soil of gyan baug, which offers the coolness and serenity like that of vrindavan by its mango orchards. This is the place where shree hari had organized assemblies and gathering - festivals for devotees. Lord Swaminarayan used to sit here on the dais to offer darshan and to deliver sacred sermons.
This place preserves the 12 - arched stone monument to commemorate his question-answer sessions with devotees to bring out profound religious meanings. This place is a prasadi's place because it includes otta, in his memory, the place is know as gyan baug, otta or bethak ( Lord Himself used to sit often here) is situated on the way to kanjari from vadtal.
Divine places for darshan in gyan baug
A. Lord swaminarayan used to celebrate here holi-festival of colours with saints and devotees
B. The holy bodies of two mighty force of the holy fellowship-1. Gopalanand swami - the master yogi and 2. Nityanand swami - The great scholar were cremated here.
C. This is the only well which is live today in Vadtaldham. The water of this well was hallowed many times by Lord Swamianrayan.
D. Lord Swaminarayan had shown his godhead by assuming 12 form at a time while swinging in 12 doored Hindola under two mango trees here. To commemorate the event this monument is prepared here.
This gyan baug stands as a witness to grand celebrations of numerous religious festivals. Saints - devotees consider the soil of gyan Baug most divine because shree Hari had graced this land by his frequent visit and divine plays. This place has been chastised by his divine foot - prints.
By chanting, penance, fasting and religious observances over here one can become eligible for endless material and spiritual bliss. This place is humming with art galleries flourished with eye - catching paintings based on divine plays and teaching of lord swaminarayan. Gyan baug stands as a memorial to remind us of the divine sports of lord swaminarayan and such memory along with visualizing this holy land one can lend the path to spiritual progress.